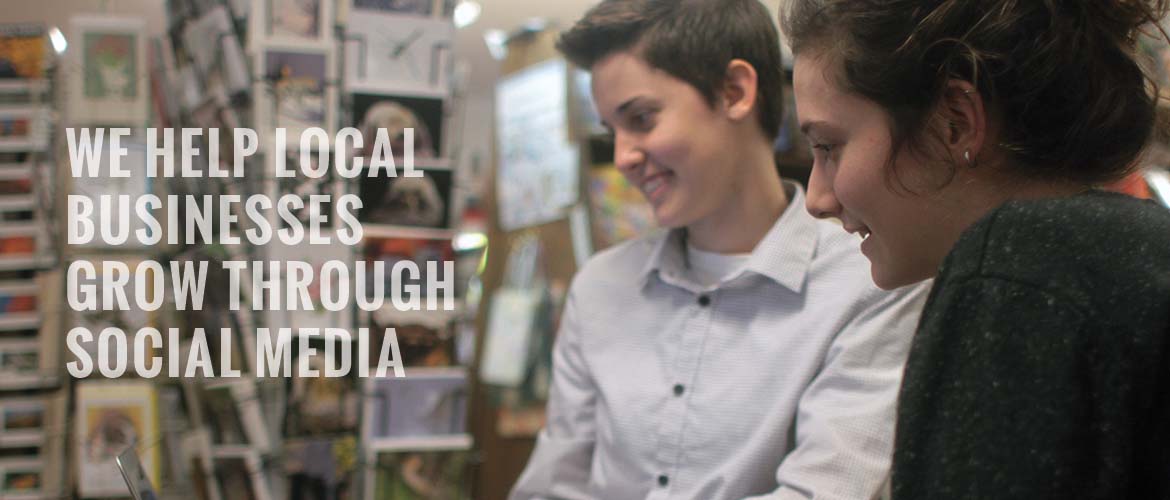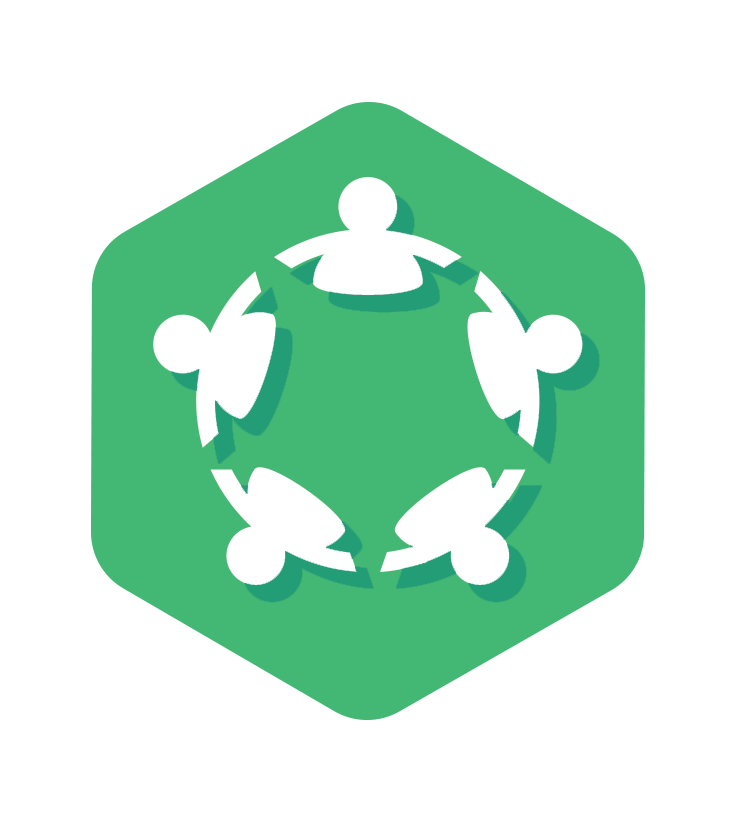 Chambers
Venly partners with area Chambers of Commerce to help local businesses grow, create jobs, and strengthen the community. Venly provides in-person training services to local business owners to get the most out of the big ten social media channels (Facebook, YouTube, Yelp, etc). Learn how your local Chamber can get involved.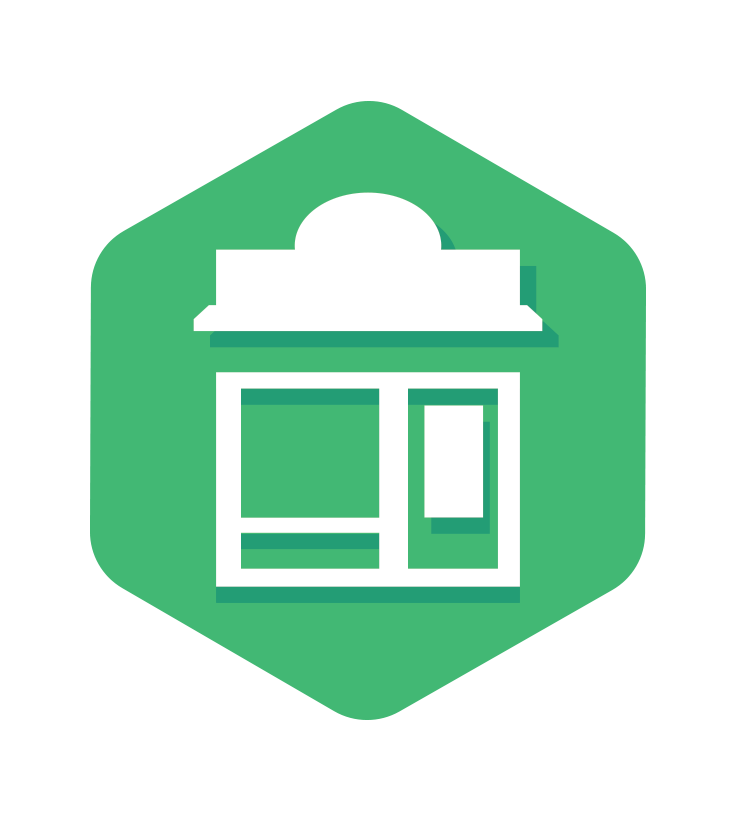 Local Businesses
Social media is about personal connection. Local businesses should have the advantage because they're connected to their community, but many local business owners don't know where to start. Venly can help. Learn how with a free 45-minute training session comparing your use of social media against best practices and other companies in your business category.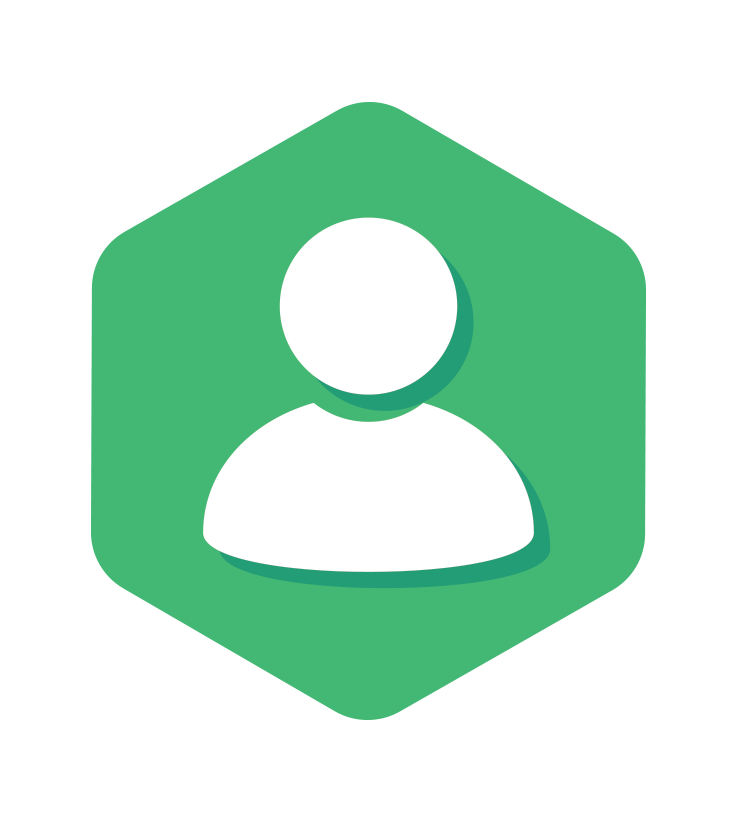 Fellowship Applicants
We train and certify recent college graduates and returning veterans to work with business owners. After a competitive selection process, Venly Fellows serve as community social media trainers to Chamber members and other local business leaders. Learn how to apply for a one-year Venly Fellowship.
"The Venly Fellows program gives our businesses the opportunity to grow and share together."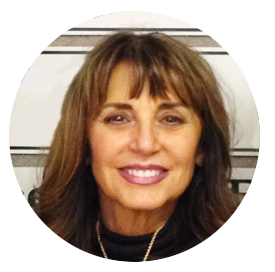 Jeannie Hebert
President & CEO of the Blackstone Valley Chamber of Commerce
"In the first six weeks after enrolling in the Venly Training Service, I had 20 new people reach out to me from my social media, and 7 became clients, which paid for my Fellow immediately."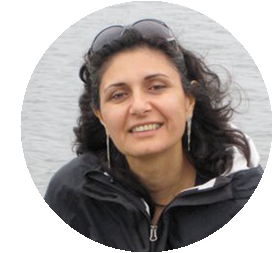 Fatemah Giahi
Owner, Valley Nutritional Counseling
"The last year as a Venly Fellow has been a professional springboard and let me be a trusted advisor to local businesses I really care about."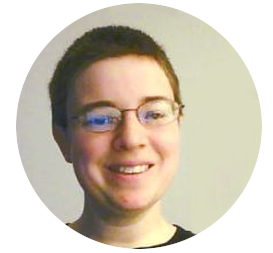 Claire Oberholtzer
Venly Fellow serving the Amherst Area Chamber*
---
About the Venly Fellowship
Venly provides a one-year Fellowship on social media, ecommerce, and technology-enabled best practices. Venly supports Fellows with Networked AI & Big Data-based distributed systems to
help local businesses grow, create jobs, and strengthen each community Venly serves
. The Venly Fellowship was co-founded by Dean Emeritus John McArthur of the Harvard Business School and other Founding Partners who were chosen for their pioneering contributions across industry, education, and public service. Through a competitive application process, Venly selects outstanding recent college graduates, returning veterans, and military spouses from throughout the United States. Each Fellow trains local business leaders as part of an intensive 12-month Service Learning experience in partnership with local chambers of commerce. Venly's Operations Center is based in Cambridge, Massachusetts and the Fellowship is funded as a for-profit social enterprise.
Venly Institute
Venly Institute comprises methodologies for training, tools, certifications, and governance for Applied Learning & Teaching. Venly Institute's Applied Learning & Teaching programs expand the impact of courses from industry leaders, business schools, vocational schools, community colleges, and universities.
Venly Institute's effectiveness is measured by how much it strengthens the network of local businesses, their chambers of commerce and other industry or professional associations, community institutions, individual contributors, and the overall Venly Support Team. That means the definition of success is not course completion alone or even competence in a particular skill—it is measurable business value created by the actions of Venly Institute Learners.