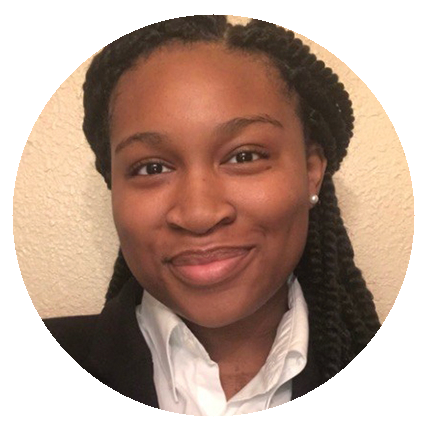 TYLOR HOLLOWAY '23PEAKE FELLOW
Originally from Stone Mountain, Georgia, Tyler's passion for entrepreneurship goes as far back as she can remember. As a student at Savannah State University, Tyler co-founded TigerCo Marketing, an initiative that took an inventor's hot sauce to market with local stores. All of the company's profits go toward a micro-loan program for other students at Savannah State. The overall TigerCo initiative, which was highlighted on the cover of Founder Magazine, has become a blueprint for rallying community support and joint innovation. As part of her service learning, Tyler also co-created an online marketplace for goods from student entrepreneurs across the campus. Beyond her interest in community commerce, Tyler also served as a Graduate Teaching Assistant in 2021 and received a Coca-Cola United Bottling Company Internship & Scholarship in 2020.
Tyler graduated in December 2020 with a Bachelors in Business Administration and a focus on Marketing from Savannah State where she is currently completing her MBA. Tyler hopes that her one-year Peake Fellowship will accelerate her strengths in mentorship and business.
FELLOW 20 YEAR AND 5 YEAR VISION STATEMENTS
"My vision for the Virginia community over the next 20 years is for underrepresented businesses to increase their value and success regardless of industry. By investing in the proper resources to educate the community on different software, these businesses will be able to fare much better should another pandemic take place and will be overall well-equipped to handle day-to-day operations in a smoother manner."

"My vision for the Virginia community over the next 12 months of my Fellowship is that our community would be more attuned to the capabilities and benefits of technology."

— Tylor Holloway '23, Peake Fellowship
FELLOWSHIP CERTIFICATIONS EARNED TO DATE
Tyler Holloway earned the following certifications after completing four levels of training and delivering measurable value to small and local businesses on each skill covered.
Peake Fellowship Certifications differ from academic credentials in that each certification is a measure of value delivered to a local business. Specifically, a certification was only conferred after Tyler:
Trained on the specific skill.
Passed an assessment to ensure understanding of that skill.
Worked with a local business in delivering that skill. And that local business said they received value.
PEAKE PILOT PROGRAM FELLOWSHIP Leader Quote on Tyler Holloway '23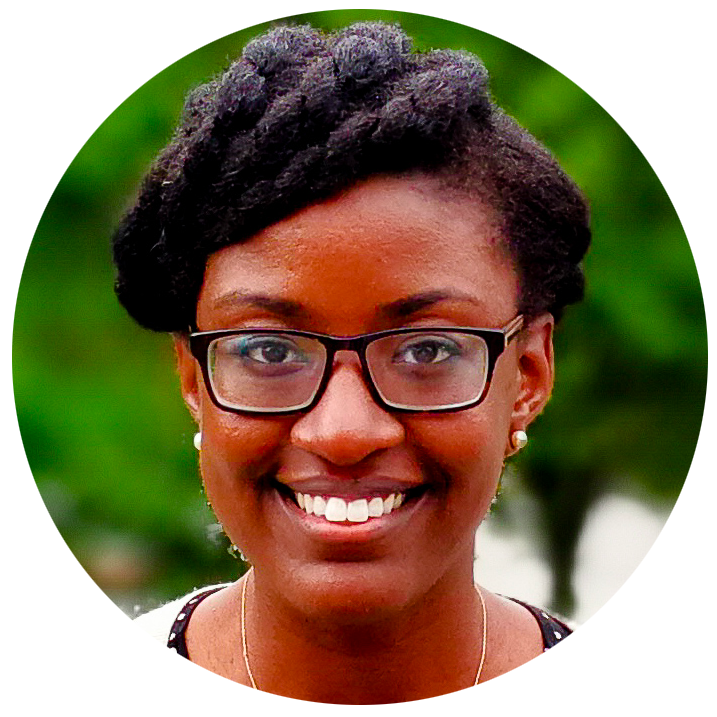 "Tyler Holloway has been a standout example as the Peake Fellowship's first Fellow. Internal team members and local business clients have been consistently impressed with the collaborative way that she engages and works to solve problems. The Fellowship is grateful for all she did during her coach-track Fellowship and looks forward to all that she will go on to do in her new Peake Fellowship coach role."

— Chiderah Okoye, Peake Fellowship Methodologies Lead
SCOPE OF IMPACT
Throughout Tyler Holloway's Fellowship, she upskilled local businesses on Outreach & Engagement, Community Commerce, Operations, and Cybersecurity. To begin that process, Tyler generated a total of 836 scores for 836 organizations based on best practices for 127 market categories.Tyler helped to build a Revenue Grower benchmarking tool and then measured the ongoing progress she made with specific clients described in the Proof Point section below.
Scores Completed shows the number of organizations Tyler benchmarked against their priority challenges segmented by type (e.g., best practices for Social Media, Innovation, Community Commerce, Operations, Business Continuity, and Cybersecurity). Each score type covers approximately one hundred best practices.