Venly Social Media Case:
The Loose Goose Cafe on Optimization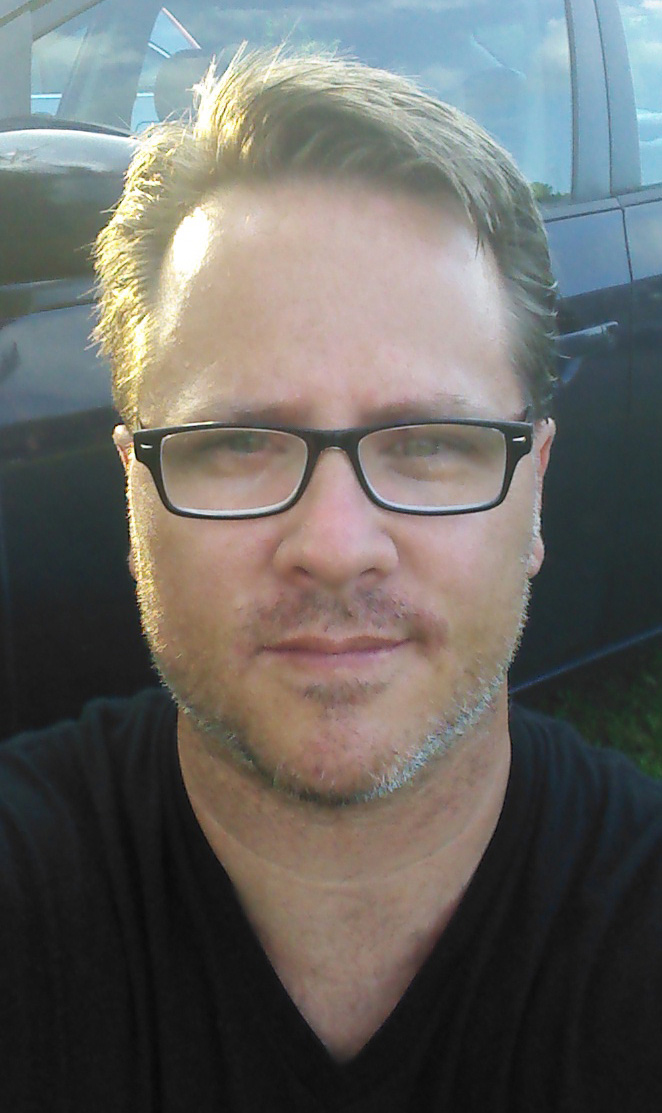 Larry Severance
, Owner of The Loose Goose Cafe.
5-time winner for
Best Lunch of the Valley
Chamber Member & Venly client.
What's In a Name? In Social Media, Plenty
The Loose Goose Cafe provides phenomenal food and service, and has lots of loyal customers. But Larry Severance, the cafe's owner, discovered that he had a Google search problem that many local businesses might not even know they have too. Here's the problem … and how Larry solved it.
Problem:
The Loose Goose Cafe's NAP (Name, Address, and Phone number) was not consistent across major Internet directories. In some of the directories, the cafe's name appeared as "Loose Goose Cafe" and in others, as Larry named it, "The Loose Goose Cafe." On Yelp, the cafe's address was listed as "1 E Pleasant St," while on Facebook, "One East Pleasant Street." The phone number's display also showed up in different ways across the social media channels; in one directory, the number read as (413) 549-4667, but on another as 413-549-4667. This leads to lower search engine rankings because each unique listing is treated as a separate business. Google and the other search engines pay less attention to each different mention of a business, so they might drop the listing from their Page One search results.
Solution:
Larry and his Venly Social Media Support Team, led by his Venly Fellow, have worked together to make The Loose Goose Cafe's NAP appear as consistent listings on the Big Ten social media channels. Larry will fix any inconsistencies he finds over time across these most important social media directories. He will also align the URL of The Loose Goose Cafe's website to be consistent with its social media listing. Once he achieves this with the Big Ten social media channels, many of the secondary directories will also start to correct themselves.
Recommendation
Enhance your business's search engine optimization by fixing inconsistencies in your social media listings. Here are next steps:
1. View your business listings on the Big Ten Social Media Channels and other major Internet directories.
2. Ensure that your NAP information is accurate and consistent across all listings.
3. Claim any listings that your business doesn't already manage.
4. Know which directories are relevant to you.
5. Pace yourself.
Fixing or adding to these online directories takes time. But if your business only shows up in a few of the top directories, you're missing a huge opportunity to get found by online searchers. Venly's Social Media Support Team compiled a list of popular local directories available on the Internet and combines them with industry-specific directories that matter for each Chamber member.
If you want support for these and other next steps, the Chamber can help you through its highly-trained Venly social media consultants who are recent graduates and returning veterans living here in the community.
* If you have questions about this social media case or about social media in general, please email our Community Connection Campaign Lead, Chiderah.Okoye@venly.com
The Loose Goose Cafe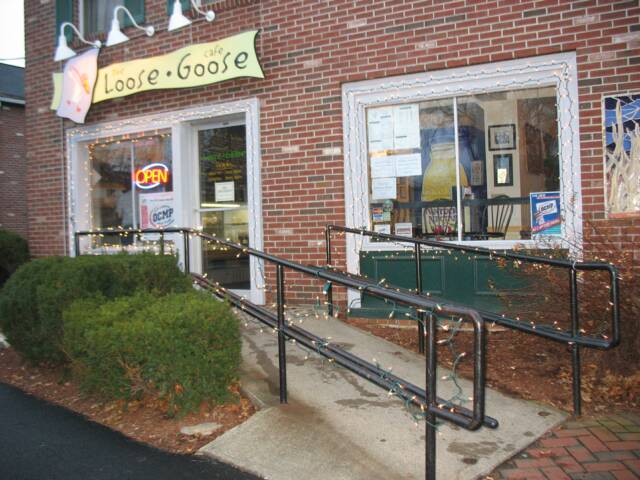 1 E Pleasant St, Amherst, MA 01002
(413) 549-4665