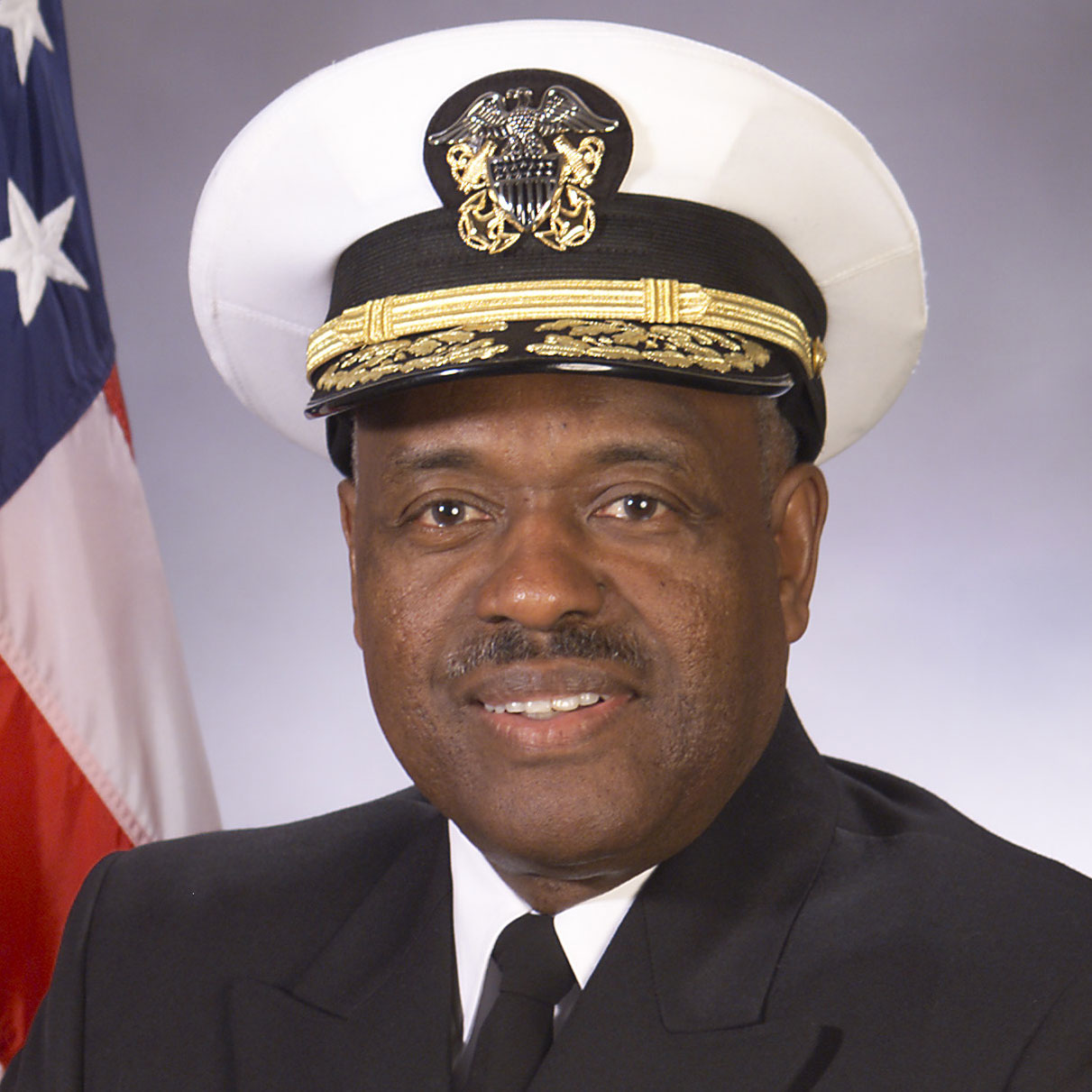 Vice Admiral David Brewer (Ret.) Former Commander of the Navy's hospital Ships; Co-Chair of Venly Institute
Admiral David Brewer oversaw the training of more than 300,000 sailors during his service as Vice Chief for U.S. Naval Education before going on to become Superintendent of the Los Angeles Unified School District. Raised in a family of educators from Virginia and Florida, he graduated from Jones High School in Orlando where he currently chairs the Jones High School Foundation to support local community empowerment.

Admiral Brewer attended Howard University before graduating with a BS in Biology from Prairie View A&M University where he was commissioned in the first class of Naval ROTC established at a Historically Black College or University. As the leader of the Military Sealift Command (MSC), he managed the private sector relationships for the sea transportation needs of all military branches. His MSC role also included command of the Navy's relief and hospital ships during Hurricane Katrina. His energy behind Venly's mission and training was sparked by his observation of the inverse learning relationship around social media in which first year college students often arrive knowing more than college seniors.