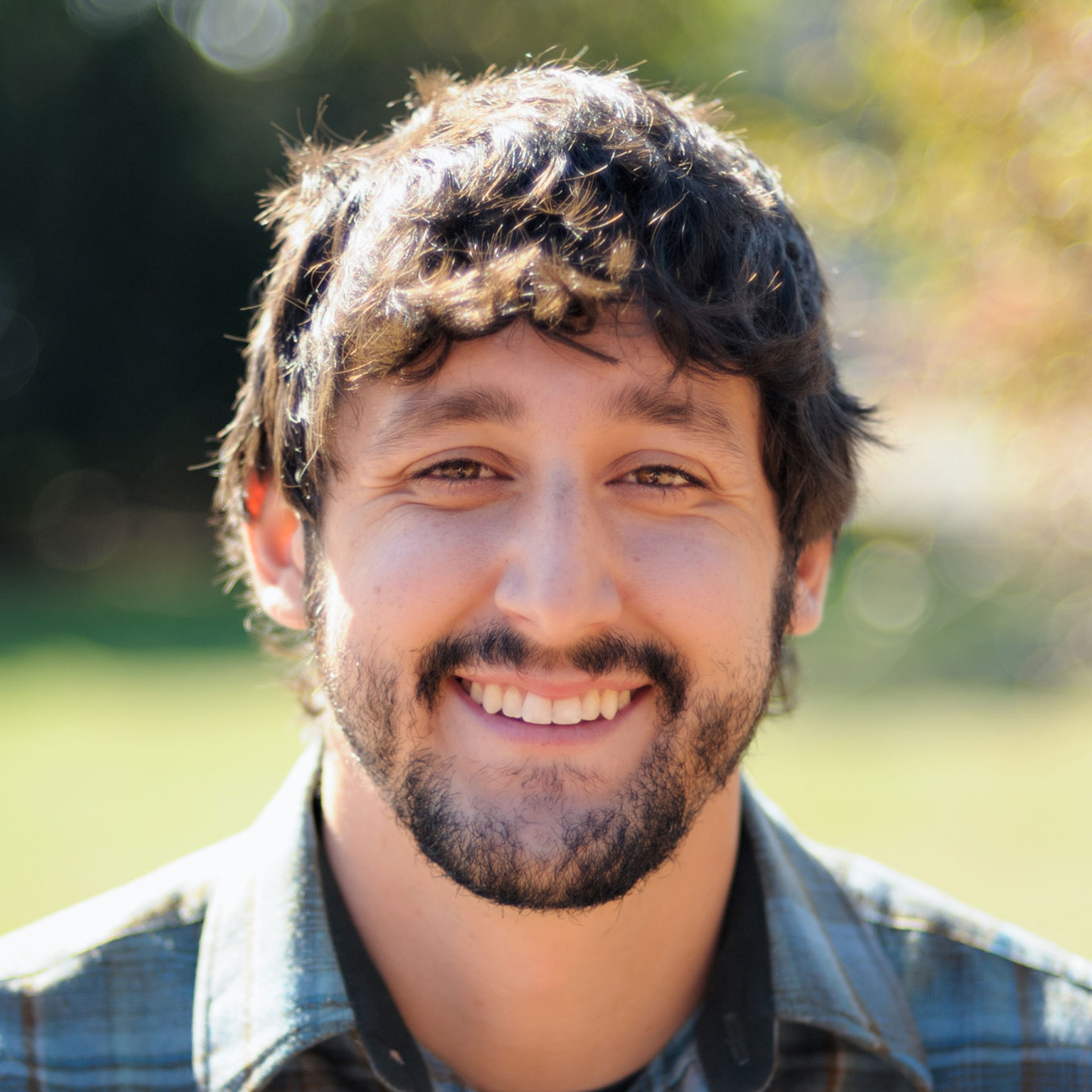 Tom Fellows VENLY GENERAL MANAGER & PEAKE FELLOWSHIP DEVELOPMENT TEAM ENGINEERING LEAD
As Venly's General Manager, Tom Fellows helped launch the Mary S. Peake Fellowship for more than a decade. In 2007, he began leading an elite programming effort that led to the Peake Fellowship Development Team. Together with Peake, Tom continues to pioneer Venly's secure, massively scalable, open source commerce and collaboration platform that supports Applied Learning & Teaching among higher ed centers, local chambers of commerce, and Anchor Community businesses.

Tom has driven enterprise strategies from neighborhood shop owners to multinational CEOs and 4-star generals leading the DoD's supply chain. He is a leader in the open source software movement and engineered the Peake Fellowship cyber-readiness assessment process. Tom holds a BA in Mathematics and Economics from Johns Hopkins University. He has dedicated his career to helping local businesses grow and strengthening each community served for sustainable and inclusive growth.