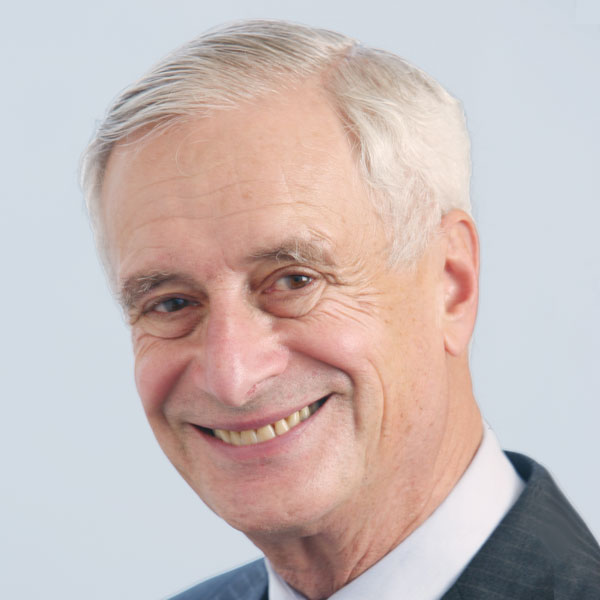 ROBERT S. KAPLAN, HBS PROFESSOR EMERITUS AND FORMER DEAN OF CMU TEPPER SCHOOL OF BUSINESS VENLY & PEAKE FELLOWSHIP DEVELOPMENT TEAM FOUNDING PARTNER / SCORECARDING & COST MANAGEMENT STRATEGY LEAD
Industry pioneer, Professor Robert Kaplan, co-developed the Balanced Scorecard and Activity-Based Costing measurement and management systems that helped inspire the Venly Local Service Learning Platform for Community Commerce growth and innovation.

Professor Kaplan guides Venly's support of small & local businesses, helping them to grow and strengthen their communities. In his ongoing Harvard Business School (HBS) role, he co-leads two major national and international efforts. He and fellow HBS Professor Michael Porter are guiding the restructuring of healthcare delivery in the U.S. and globally in order to deliver markedly improved patient outcomes at significantly lower total cost. Professor Kaplan's contribution to this effort includes the introduction of Time-Driven Activity-Based Costing and Value-based Bundled Payments to the sector. His other work stream helps corporations and foundations introduce Inclusive Growth strategies that connect residents of low-income regions to global supply chains for their products, services, and talent. This progress is accomplished through for-profit regional ecosystems that improve community-wide social and economic conditions.

Although best known for his industry impact, Professor Kaplan's academic record includes 14 authored or co-authored books and 200 papers including more than two dozen in the Harvard Business Review. His book, The Balanced Scorecard: Translating Strategy into Action, has been translated into 24 languages.

Professor Kaplan has received multiple honorary doctorates after earning his BS and MS in Electrical Engineering from MIT and a PhD in Operations Research from Cornell University. In 2006, he was inducted into the Accounting Hall of Fame for contributions that "...revitalized the role of accounting in business management and strategic planning."