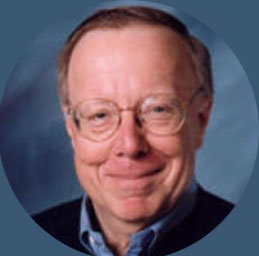 ROBERT KEITH, JR. VENLY & PEAKE FELLOWSHIP DEVELOPMENT TEAM FOUNDING PARTNER
As a longtime internet venture capital innovator, Bob served as an early advisor and funder of Benchmarking Partners which spawned Venly. He currently chairs the investment committee for Spring Point Partners, the social impact fund for one of the nation's oldest family offices.

After a successful career in banking, Bob held a range of executive roles for pioneering venture funds: Co-founder and CEO of TL (Technology Leaders) Ventures, which managed $1.5 billion in capital; Chair of The Reinvestment Fund, a $400 million not-for-profit community investor which focuses on rehabilitating neighborhoods, real estate, charter school lending, and renewable energy; and Chair of Ben Franklin Technology Partners, a leading social impact funder of seed-stage investments.

Bob served as a board member of the National Venture Association and has been recognized with the Visionary Award of the Network for Teaching Entrepreneurship (NIFTY). He is a graduate of Amherst College and Temple University School of Law.