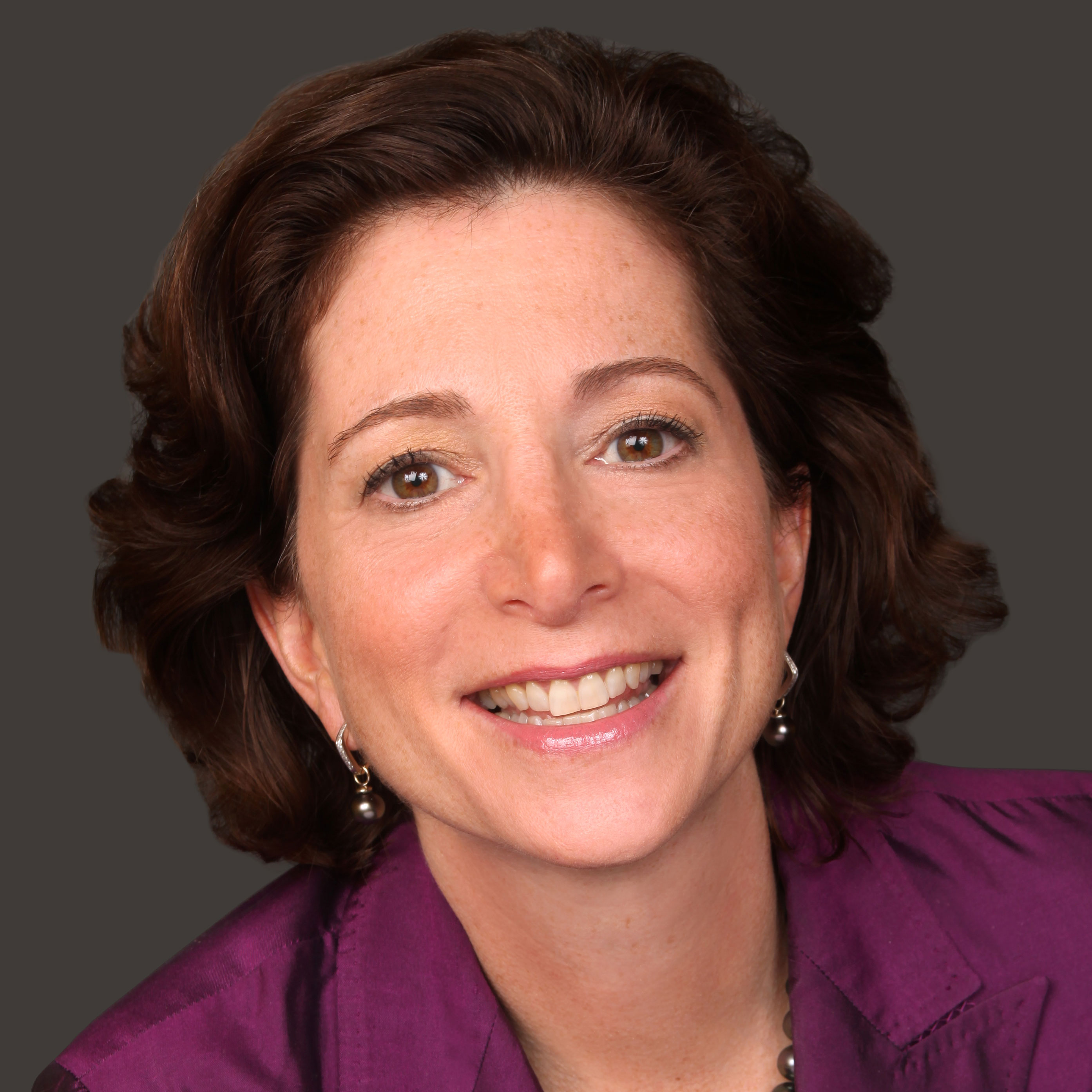 Pamela Passman VENLY & PEAKE FELLOWSHIP DEVELOPMENT TEAM FOUNDING PARTNER / VALUE CHAIN RISK MANAGEMENT & COMPLIANCE BEST PRACTICES LEAD
Pamela Passman brings a unique understanding of how individuals and organizations can improve their adoption of current best practices as they jointly invent new ones. She began her own career as a Thomas Watson Foundation Fellow learning how Japan dealt with environmental problems. After 15 years serving as a Microsoft corporate executive in Asia and the U.S. with global responsibilities for managing risk, regulatory compliance, Pamela founded the nonprofit Center for Responsible Enterprise and Trade (CREATe.org). CREATe.org develops policies and practices that drive greater compliance and responsibility along global supply and demand chains as a way to create more sustainable jobs, growth, and innovation. CREATe.org's effective approach to helping companies measure internal capabilities and manage risk led to the spin-off and sale of CREATe Compliance Inc. to another industry leader, The Ethisphere Institute.

Until October 2011, Pamela served as Microsoft's Deputy General Counsel and Corporate Vice President for Global Corporate and Regulatory Affairs. In that role, Pamela led Microsoft's regulatory compliance work in 100+ countries, addressing a range of issues including privacy, cybersecurity, law enforcement, national security, telecommunications, and issues related to cloud computing. She also led Microsoft's public policy work on these issues as well as the company's corporate citizenship and philanthropic efforts globally. Pamela joined Microsoft in 1996 and until 2002 led Microsoft's Legal and Corporate Affairs organization in Asia, focusing on Japan, China and South Korea. Prior to Microsoft, Pamela practiced law with Nagashima & Ohno in Tokyo and Covington & Burling in Washington, D.C. Pamela is a member of the Council on Foreign Relations and serves on the boards of Kids In Need of Defense (KIND) and Lafayette College. Pamela also served as 2011 Chair of the Information Technology Industry Council (ITIC) which represents industry leaders including Microsoft, Google, SAP, and Oracle. Pamela earned a BA Government and Law from Lafayette College and a JD from the University of Virginia Law School.