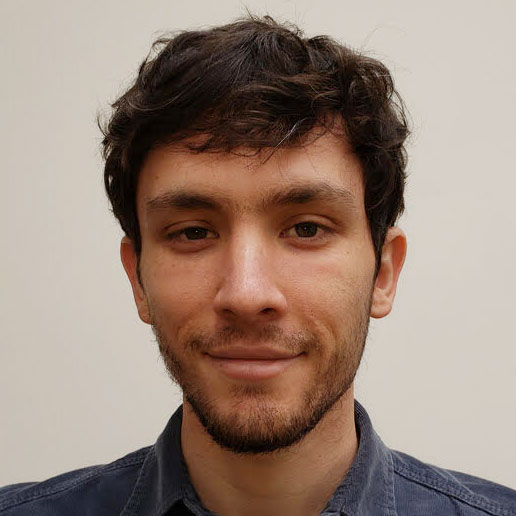 Jameson Williams VENLY & PEAKE FELLOWSHIP DEVELOPMENT TEAM Developer
Jameson joined Venly in May of 2018 after graduating from Bard College with a BS in Biology. Jameson brings a range of research and data science skills to help local businesses connect and grow. With a background in information synthesis, ecosystems, and computer programming, Jameson's experience ranges from analytics at Athenahealth to developing computational models on behaviors in nature. Coming from a family that encouraged support for small businesses, Jameson continues to be dedicated to using his technical capabilities to promote local economies. Specifically, Jameson wants the Venly software tools he builds to make it easier for local businesses to innovate more personalized services and products in their communities.

In addition to his undergraduate degree, Jameson spent two seasons training at the National Outdoor Leadership School in Baja, Mexico and the Grand Tetons. Jameson also continues to study, perform, compose, and record for the cello, upright & electric bass, and guitar.