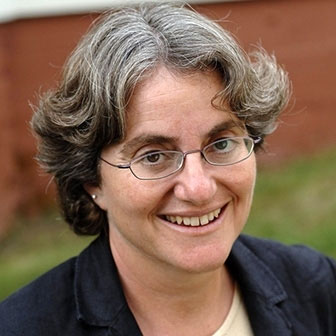 Julie Reuben, PHD VENLY & PEAKE FELLOWSHIP DEVELOPMENT TEAM FOUNDING PARTNER / CO-CHAIR OF TRAINING
Professor Julie Reuben directs the Center for Public Service and Engaged Scholarship at Harvard College and is a historian of American higher education. Her research supports Venly's efforts to develop next generation training that combines in-person and online learning. Her scholarship addresses broad questions about the purposes of education, the relation between educational institutions and social concerns, and the forces that shape educational change.

As the daughter of a refugee from Iraq, she has written extensively on the historical development of U.S. civics education in promoting active citizenship. She holds a BA from Brandeis University and a PhD from Stanford.