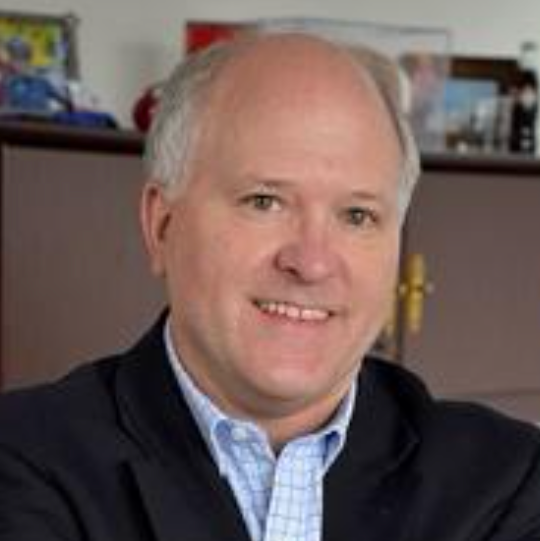 DEAN JOHNSON VENLY & PEAKE FELLOWSHIP DEVELOPMENT TEAM FOUNDING PARTNER
Dean brings to Venly his in-depth experience on critical infrastructure for high-security & operational mission systems. Dean began his career as an engineering co-op student working for the U.S. Department of Defense. After engineering positions with Boeing and Booz Allen Hamilton, Dean founded Entegra Systems, a technical and mission services company. As Entegra CEO, Dean sought to create the kind of company that he would want to work for — one with an open door policy; that embraced diverse backgrounds, skill sets, and technical disciplines; that offered great benefits and work environment; and that addressed vitally important and meaningful work. Entegra became known for those traits under Dean's leadership. In 2021, the firm was acquired by Acclaim Technical Services.

Dean earned a B.S. in Computer Engineering from Clemson University and an M.S. in Electrical Engineering, with a concentration in Telecommunications, from Johns Hopkins University. Dean's experience building high-impact service organizations reinforces the growth of each community partner.