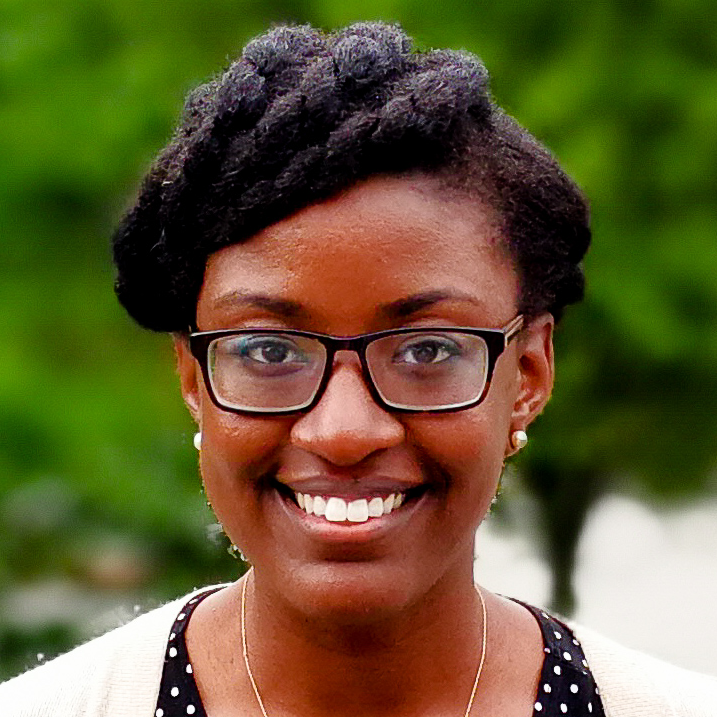 Chiderah Okoye PEAKE FELLOWSHIP DEVELOPMENT TEAM METHODOLOGIES LEAD & Venly Institute Executive Director
As Venly Institute's Executive Director, Chiderah Okoye helped to launch the Mary S. Peake Fellowship over the last nine years. In her joint role between Venly and the Peake Fellowship, she leads the development of Peake's approach to applied learning & teaching among local businesses & their industry ecosystems; local chambers of commerce & other trade/professional associations; and higher ed institutions including vo-tech schools & military outplacement centers.

Chiderah builds on her experience as an engineer serving a range of industries for the world's largest industrial automation company, Rockwell. Nationally, Chiderah leads initiatives on public-private mobilization of cyber-readiness with the Department of Defense. Locally, she served as the longtime President of the National Society of Black Engineers (NSBE) Boston Chapter hosting 11,000 engineers as part of the NSBE annual conference. Chiderah bridged from NSBE to become Founding Chair of the Affinity Leadership Consortium, a first of its kind U.S. effort that aligns local chapters of minority professional organizations. Chiderah was appointed by the governor to serve on the Massachusetts Black Advisory Commission. She was also selected by the World Economic Forum to join the Boston Hub of the Global Shapers. Chiderah serves on the boards of the Black Economic Council of Massachusetts, Resilient Coders, and Bridgewater State University's Science & Math Council. She holds a BS in Biomedical Engineering from Case Western Reserve University. Her work on economic development, cybersecurity, and national defense strengthens sustainable & inclusive growth locally and globally.