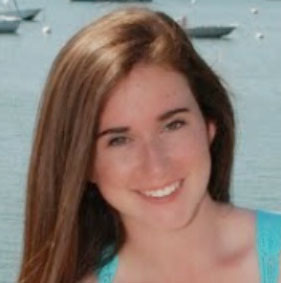 HANNAH LONDON '20VENLY FELLOW SPOTLIGHT
Born and raised in Hull, Massachusetts, Hannah attended University of Massachusetts Amherst where she graduated with a B.A. in Communication. Hannah worked her way through school in retail, restaurant, and day care center roles. From those experiences and looking forward, she developed a passion for helping local businesses. Coming from a tight-knit small town, Hannah sees the Fellowship as a chance to strengthen community connection across geographies and markets through outreach and engagement, ecommerce, web operations, and cybersecurity.

FELLOWSHIP QUALIFICATIONS EARNED TO DATE
Hannah earned the following qualifications after completing Four Levels of training and delivering measurable value to Local Businesses on each skill covered.
Venly Qualifications differ from academic credentials in that each qualification is a measure of value delivered to a local business. Specifically, a qualification was only conferred after Hannah:
Trained on the specific skill.
Passed an assessment to ensure understanding of that skill.
Performed that skill for a local business that confirmed the measurable value received.
Venly Leader Quote on Hannah London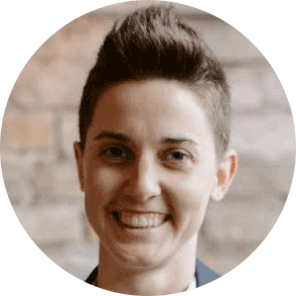 "As Hannah's Fellowship Coach for the past year, I've admired Hannah's strong relationship and communication with her clients along with her passion for their progress. Hannah's clients regularly describe how much they depend on her always being exceptionally prepared to lead them through their priorities. They also credit Hannah's energy, humor, and ability to think on her feet no matter what comes up."
— Em Shank '14, VENLY BUSINESS METRICS LEAD & FELLOW COACH

SCOPE OF IMPACT
Throughout Hannah's Fellowship, she upskilled local businesses on Outreach & Engagement, Community Commerce, Operations, and Cybersecurity. To begin that process, Hannah benchmarked a total of 4,422 scores for 2,534 organizations based on best practices for 503 market categories. Hannah helped to build 355 Revenue Grower benchmarking tools and then measured the ongoing progress she made with specific clients described in the Proof Point section below.

Scores Completed shows the number of organizations Hannah benchmarked against their priority challenges segmented by type (e.g., best practices for Social Media, Innovation, Community Commerce, Operations, Business Continuity, and Cybersecurity). Each score type covers approximately one hundred best practices.
Businesses Served shows the number of unique businesses for whom Hannah completed different types of scores.
Market Categories shows the number of unique industry segments represented by those businesses Hannah benchmarked.
Best Practices shows the number of market category-specific Revenue Grower tools that Hannah expanded. (Revenue Grower tools for healthcare organizations focused on increased wellness rather than revenue; Revenue Grower tools for nonprofits focused on increased support rather than revenue.)
IMPACT PROOF POINTS
Hannah supported several clients with ongoing training over the yearlong Fellowship through monthly individual sessions. Specifically, Hannah's coaching to business leaders improved each organization's effectiveness on a range of business growth priorities:
Access, Outreach & Engagement to new local & global customers/markets
Ecommerce to convert that engagement into more sales beyond in-person transactions
Secure Supply Chains with (B2C) suppliers and (B2B) customers
Over the course of the Fellowship, Hannah received an average of 5 stars from business leaders who left online reviews about their experience working with Hannah. Example reviews:

"I have been working with Hannah London on our account. She is extremely knowledgeable in social media and has helped me to see the many ways it can help increase our business."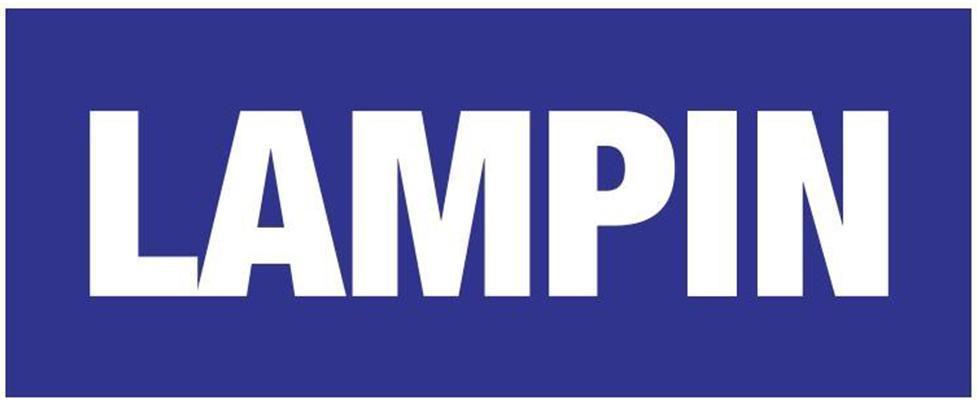 Robin LeClaire
CEO at Lampin

"I work for the Tewksbury Federal Credit Union and we've just started stepping into the world of social media. We've been working with Hannah over the last couple of months and she is an absolute pleasure to work with! She's well spoken, intelligent and full of great strategies and suggestions of ways we can improve our social media footprint. We've seen a tremendous growth so far and we owe it all to her! Thank you Hannah!"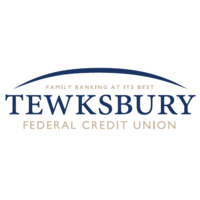 Ally Lewis
Financial Services Representative at Tewksbury Federal Credit Union

"We have used Venly to help with our social media and internet presence for the past 3 years. All of the fellows we have worked with have been extremely helpful and creative. They handle and walk us through all the confusing aspects of today's ever changing social media platforms.

We are currently working with Hannah London who has been great. She has helped us set up successful ad campaigns on Facebook & Instagram, handles daily posts of our specials and has offered valuable suggestions to help our business grow. Venly and their employees offer an amazing service at an extremely reasonable cost. Highly recommended."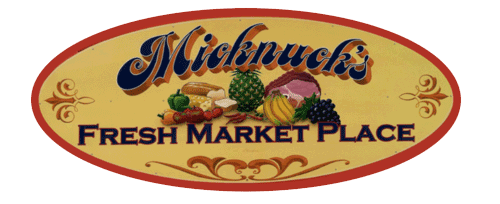 Justin Cournoyer
VP & Manager at Micknuck's Fresh Marketplace
Representative clients from Private Sector Services market categories.


Representative clients from Retail market categories.


Representative client from Manufacturing market categories.


Representative client from Natural Resources market categories.


Representative clients from Public Sector market categories.


Venly Fellow Client Perspective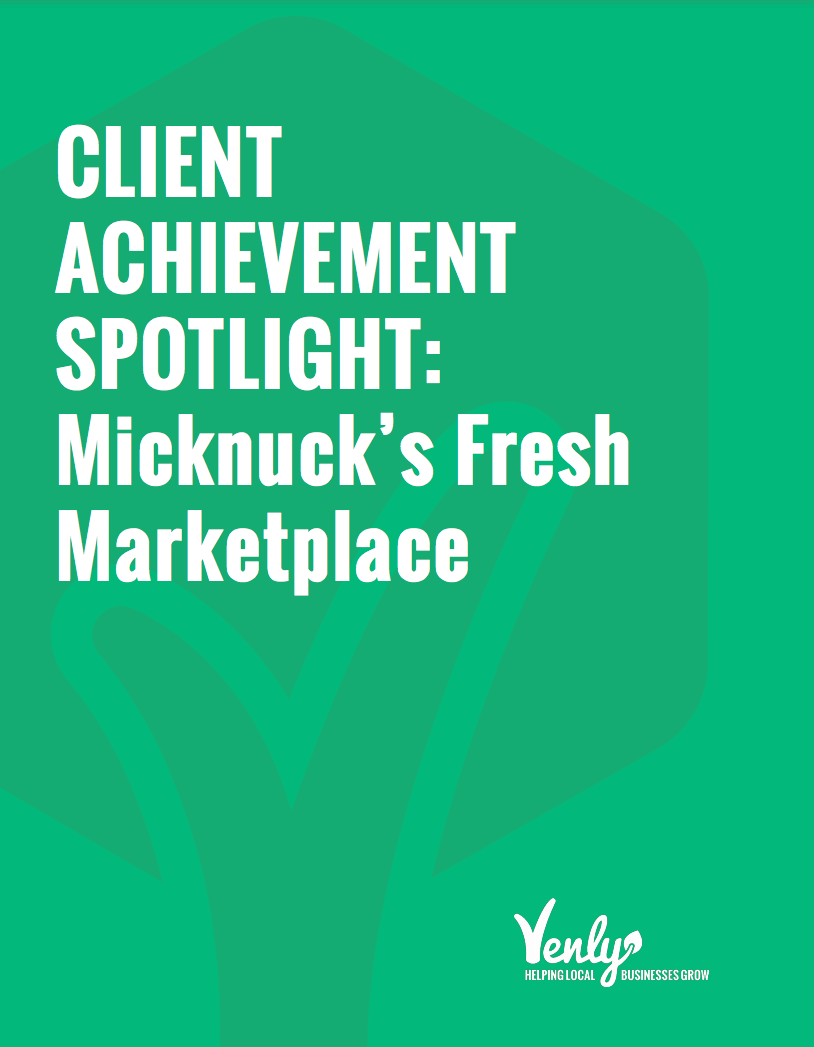 CLIENT ACHIEVEMENT SPOTLIGHT