FELLOW APPLICATION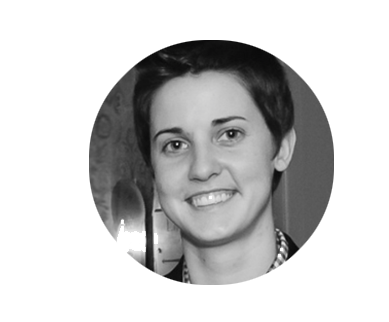 "The most exciting part of being a Fellow is using the Venly tools and training to guide my local business clients so they succeed through social media."
---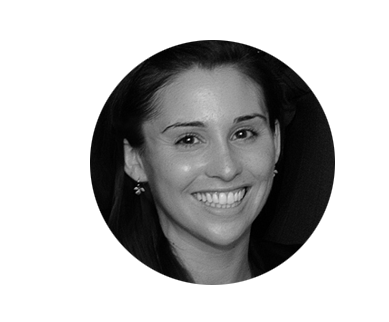 "It was such an honor working with the Venly team and learning from the Venly team."
Overview
Venly Fellows Serve as Community Social Media Trainers
Venly is looking for smart, self-motivated, social media savvy individuals to serve as community social media trainers, known as Venly Fellows. This position is a fit for you if you're a power user and coach on social media, believe in local business, and are one of your area's college graduates or a returning veteran who is committed to your community and wants to strengthen that community through your skills.
What We Need from You
Complete the 3 to 5 hour, self-paced pre-employment testing

12-month commitment to your local area

Be available during normal business working hours

Enthusiasm for small business outreach and client enrollment in the Venly service

A positive attitude and sense of humor

A laptop and a smartphone

Transportation to service local clients
What You Can Expect as a Venly Fellow
Venly Fellows work as community social media trainers responsible for serving the members of local Chambers of Commerce and related business associations. The Venly Fellows program is designed to benefit each Fellow, their Chambers and the local business clients. Each Fellow candidate completes a thorough Venly Institute certification program prior to becoming a Fellow. A Fellow serves their community for at least one year and is compensated through an annual stipend combined with daily payments from their local training clients. Beyond any compensation in dollars, the biggest value of the Venly Fellows program comes from each Fellow's experience of serving as the trusted adviser to their local business leaders. This valued role becomes a strong foundation for whatever career a Fellow chooses next.
Your Skills
Active personal social media use

Effective communication and presentation skills

Ability to work independently on multiple tasks using prioritization methods

Online research skills and attention to detail

Ability to learn and adapt new strategies and incorporate them into training for clients' social media campaigns
How Venly's Fellow Program Works
Venly welcomes all applications from recent college graduates or returning veterans who think they have what it takes to become a great Fellow. Fellows lead a Community Connection Campaign for each Chamber of Commerce that is a Venly Network Partner. Fellows operate in the field at each Chamber with support from the Venly Operations Center in Cambridge, Massachusetts. Venly and Venly Institute certify each community social media trainer. Once certified, Venly Fellows serve members of local Chambers of Commerce and other local business leaders. Venly seeks candidates with a passion for improving their communities, who combine social media expertise with a desire to help local businesses connect with their customers and prospects more effectively. Candidates must complete a 20-hour, self-paced social media best practices certification process before they can begin training clients.
Responsibilities
Contact and consult with local business owners to present the Venly service to secure and develop the client base among Chamber members.

Conduct continuous outreach to enroll clients.

Evaluate clients' existing social media presence and recommend ways that  each client can improve their social media presence.

Coordinate clients' social media marketing and outreach campaigns.

Grow the Venly Network membership through outreach and excellent customer service that will justify clients renewing their enrollment with you and with Venly's service.

Serve as each local business owner's trusted adviser on that company's use of Add-on services from a network of specialists.

Keep up-to-date on current trends and opportunities in social media.
Preferred Experience
Recruiting, coaching, and/or sales experience with demonstrated success
Understanding of basic web and business analytics, tools, and methods
Next Steps
Think you may be a great fit? Please click "Apply to be a Fellow Here" to begin the application process. A Venly team member will be in touch with you soon.