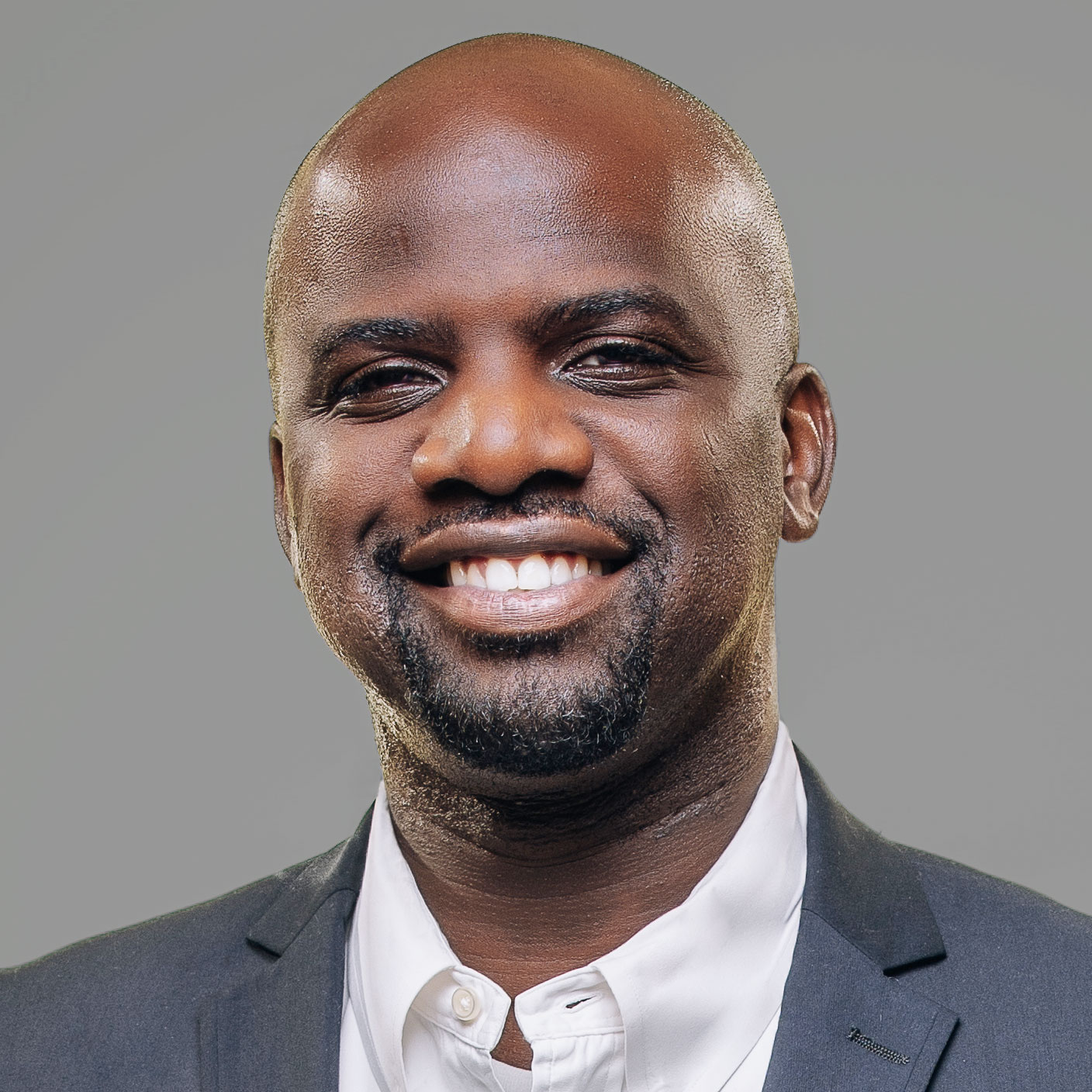 Vonel Lamour PEAKE FELLOWSHIP DEVELOPMENT TEAM & VENLY JOINT INNOVATION EXPERT
Vonel brings to Venly and the Peake Fellowship his leadership in helping local businesses grow through digital outreach, upskilling, and operations. Over his 20 year career, Vonel has been distinguished for his ability to inspire and coach professionals on breakthrough strategies and tactics for leveraging the constrained resources of growing organizations.

Entrepreneurial by nature, Vonel started his first company at age 19 creating custom-built computers while an electrical engineering major at Georgia Tech. After roles at Corning, Procter & Gamble, and Delphi Automotive, Vonel went on to create two companies that specialized in small business expansion through web design and development, ecommerce, paid media, influencer marketing, event planning, and brand building. He also served as a Customer Support Specialist at Constant Contact, and an information technology staff team member for both Harvard University and Suffolk County, Massachusetts.

Vonel comes from a family of educators and participated in high school programs with both the National Society of Black Engineers and MIT before transferring from Georgia Tech to the University of Massachusetts - Amherst where he earn a BS in Mathematics. His own experiences with applied learning & teaching best practices fuels his commitment to the VenlySpaces platform for ecosystem management and the mission of the Mary S. Peake Fellowship.