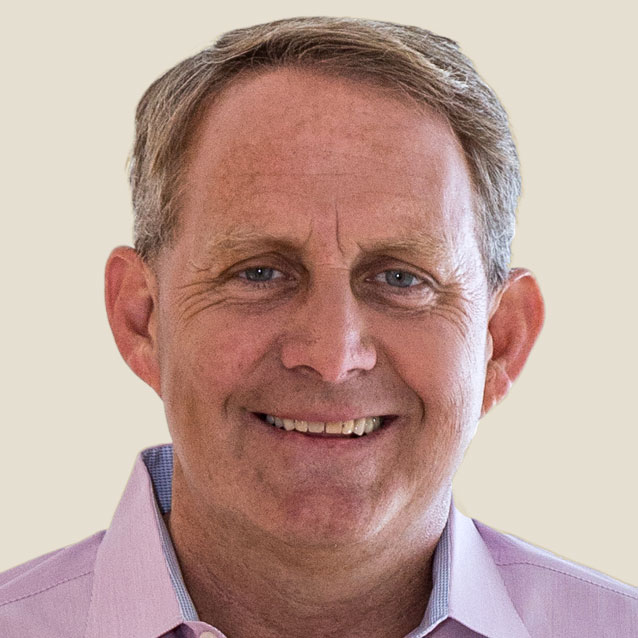 John Esler Founding Partner and Community Campaign Strategy Lead
John Esler is a lifelong entrepreneur with a passion for community service. His role at Venly builds on his experience of designing scalable processes that maintain local ownership of mission and growth. John currently leads an effort to grow an Entrepreneurship Ecosystem Platform in the birthplace of the first American Industrial Revolution which is located in the region spanning Central Massachusetts and Rhode Island. As part of that Platform, John leads the Greater Worcester introduction of Entrepreneurship for All (EforAll) to provide more opportunities for launching and scaling up businesses through grants, training, and mentorship. In his Venly role, John expands his efforts to support local platforms for entrepreneurship in communities across the country.

John's own entrepreneurship experiences started as a student working at the Saratoga Springs horse racetrack in upstate New York before attending Hudson Valley Community College on the way to the State University of New York. Through a disciplined team innovation process, he led the creation and growth of the largest national affiliate of Renewal by Andersen, the replacement window division of Andersen Windows, America's 100+ year old benchmark for quality window manufacturing. After growing Esler Companies to 2,000 employees, John passed the torch of operational leadership and ownership. He now focuses on community growth and innovation. John credits the growth of Esler Companies to the basic social enterprise formula: teammates who do the right thing for a worthy mission will create a profitable, sustainable organization.

John serves on the Entrepreneurship Advisory Board at Worcester State University where he guest teaches and mentors students. John does the same at Babson College where he earned his MBA.